Transitioning to a Life Plan Community: Expert Insights and Downsizing Tips by Kelly Anspach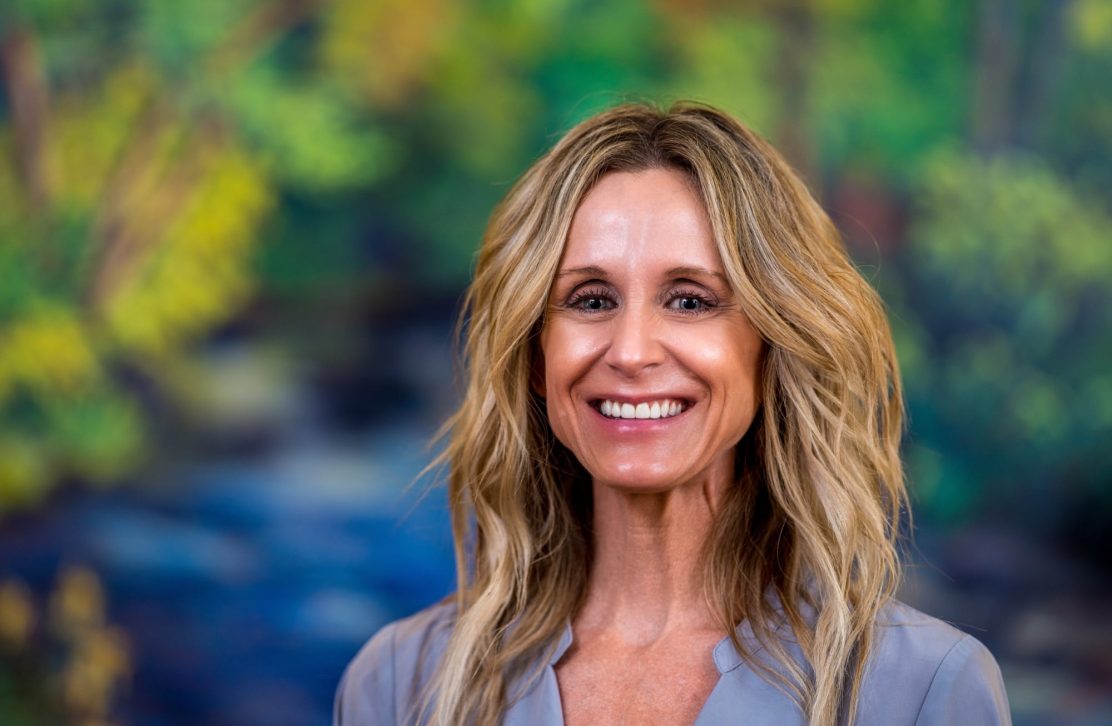 Transitioning to a Life Plan Community can feel overwhelming, especially when faced with the task of downsizing and planning for the future. But fear not – for you're not alone in this journey. This article offers valuable insights shared by Kelly Anspach, our dedicated design and move coordinator at The Cedars of Chapel Hill. With her years of experience, Kelly brings a wealth of knowledge and a compassionate approach to ensure your transition is smooth and stress-free.
Personalized Downsizing Plans: Kelly's guidance can help you connect with a highly qualified moving expert from her extensive list of preferred vendors. These professionals specialize in creating personalized downsizing plans tailored to your unique needs. They assist you in deciding what to keep, donate or part with. Kelly shares, "I'm dedicated to helping you navigate the process and make sure your move is a positive experience."
Expert Guidance and Recommendations: For those struggling with the daunting task of downsizing, Kelly offers some valuable advice: "It's essential to plan your downsizing process. Many people move from homes they've lived in for 40 or 50 years. A lot of things accumulate during that time. Parting with those things can be an emotional challenge. That's why it is so important to have help from an outside, unbiased source." Kelly provides practical insights and collaborates with her expert network, including move managers, to assist in various parts of the downsizing.
Creating Space and Future Possibilities: One of the critical challenges Kelly often encounters is individuals bringing too many belongings to their new homes. She stresses the importance of space planning: "When you've been in your home for decades, it's hard to visualize, 'What's my new living room going to look like?'" Kelly recommends moving into your new Life Plan Community before selling your old home, allowing you to assess the space and determine what furniture fits comfortably.
Renovate Beforehand for a Seamless Transition: Enhance your living space by considering necessary renovations or changes to your new home before your move. It may involve painting, changing flooring or making other improvements. Kelly underscores the importance of completing these renovations ahead of time, emphasizing how it streamlines the process. Proactively renovating your new home sets the stage for a seamless transition, ensuring that your living space is ready to welcome you.
Welcome Committee and Vibrant Community: Kelly's enthusiasm for ensuring a smooth integration of new Members into the community is evident. She explains, "We have a devoted Welcoming Committee here, helping you adjust to your new surroundings. Each new Member is warmly greeted by a friendly group of passionate volunteers who are also fellow Members." This kind act nurtures contacts and friendships, ensuring a pleasant transition.
Embracing Change and New Beginnings: Though adjusting to a new living arrangement can stir emotions, Kelly emphasizes optimism: "People come here, meet new friends and engage in numerous activities. So, I think it's a very positive lifestyle change." The Cedars has a vibrant community where friendships thrive, providing opportunities for meaningful connections.
Transitioning to a Life Plan Community has practical and emotional considerations. With Kelly Anspach as your dedicated guide, you can navigate this path with confidence and grace. Her years of experience, compassionate approach and extensive network of resources ensure a smooth downsizing and transition process.
As you embark on this new chapter, remember that you're not just joining a community – you're becoming a part of a supportive family where your well-being is a top priority. With Kelly's insights and the nurturing environment at The Cedars, your transition is not an ending but the beginning of a bright and fulfilling journey.