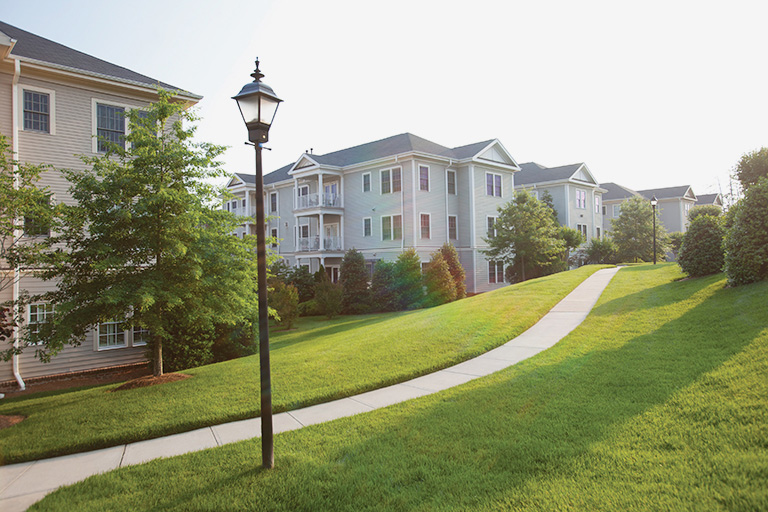 Imagine The Perfect Place For Younger Older Adults.
The Cedars of Chapel Hill is a place where you own your home, your monthly expenses are predictable and your every healthcare need is addressed.
The Cedars is a place with three on-site dining venues and other fascinating, active adults with whom to share a table. It's a place where the grass is definitely greener (and you don't have to mow it), where fun things to do are actually fun, where the lifestyle is just your style and where a life well lived gets even better.