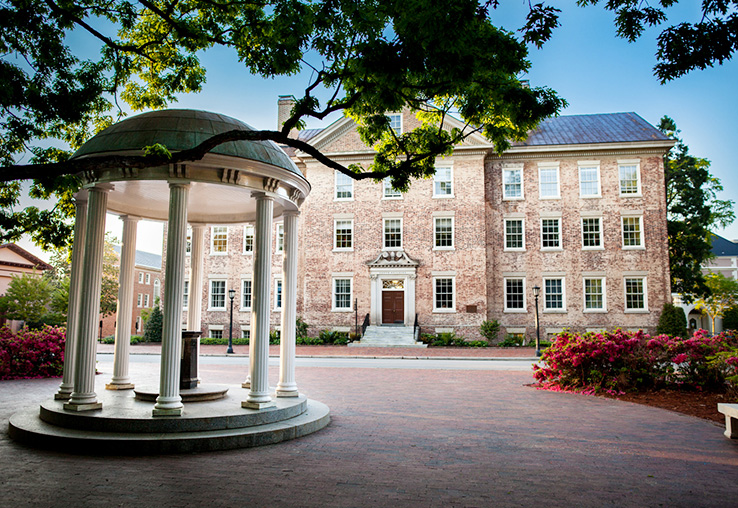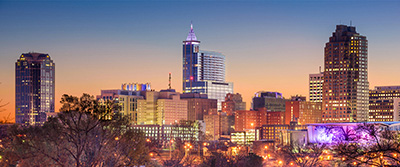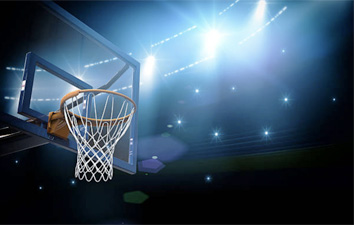 Welcome To Our World.
Location
The Cedars is part of the
Meadowmont community
, with its Craftsman style homes and brownstones, bustling Village Square, idyllic Main Street, major supermarket, pharmacy and other conveniences. All within walking distance of your Cedars residence.
Location
Nearby is historic Chapel Hill, named one of
the best towns
and small cities in the US by The Guardian, and home to The University of North Carolina. Chartered in 1789, it is one of the oldest public universities in the nation. Together, the town and gown provide a wealth of educational and cultural opportunities for Cedars Members.
Location
Chapel Hill is located in The Research Triangle area of North Carolina. With three major universities, internationally recognized health care, a world-class restaurant scene, a variety of cultural and entertainment venues, college and professional sports, and a moderate climate, the Raleigh-Durham-Chapel Hill area is the perfect place for retirement living. Add to that a two-hour drive to the mountains or the coast and Cedars Members truly have it all.