The Institute for Healthcare Improvement Recognizes The Cedars of Chapel Hill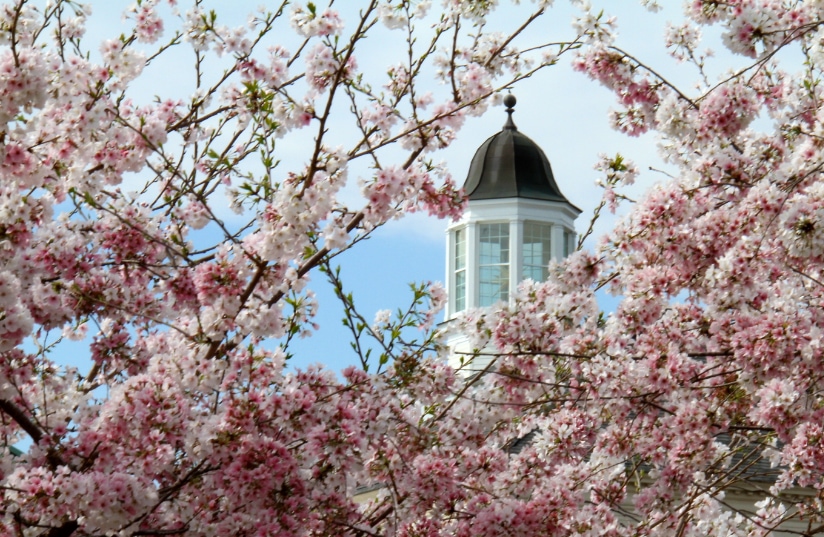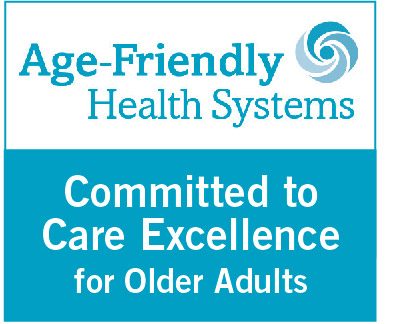 When it comes to our later years in life, it is essential for most people to have a place where they feel comfortable, safe and protected, but without relinquishing those elements of life that matter most.
Whether by having dependable health caregivers and facilities, a safe environment for meeting others or personal growth and development opportunities, getting older doesn't mean one stops enjoying life! The team at The Cedars has always worked to make these comforts part of our DNA.
We have carefully planned our campus with our residents' well-being in mind. From state-of-the-art facilities such as The DuBose Health Center and our Wellness Clinic to programs such as Companion Services, Assisted Living, Memory Care Specialists and a highly trained nursing staff team. These skilled caregivers are available around the clock to help our Cedars family in whatever capacity is needed.
We are pleased to have been awarded the Age-Friendly Health Systems – Committed to Care Excellence seal by the Institute for Healthcare Improvement (IHI). The IHI works in conjunction with The John A. Hartford Foundation, the American Hospital Association and the Catholic Health Association of the United States.
The award goes to healthcare establishments committed to the care of older adults and facilities:
Guided by an essential set of age-friendly, evidence-based practices across the 4 M's – What Matters, Medication, Mentation and Mobility;
Practices that cause no harm; and
Consistent with What Matters to the older adult and their family.
The Cedars' team is thrilled to join other fine age-friendly healthcare establishments that have received this prestigious award and will continue to strive to provide our Cedars family with the best possible care. Should you have any questions regarding the aspects of an age-friendly health system, we would love to talk with you.