Cedars Members are invited to join the Crush Covid-19 Walking Challenge. Please practice social distancing.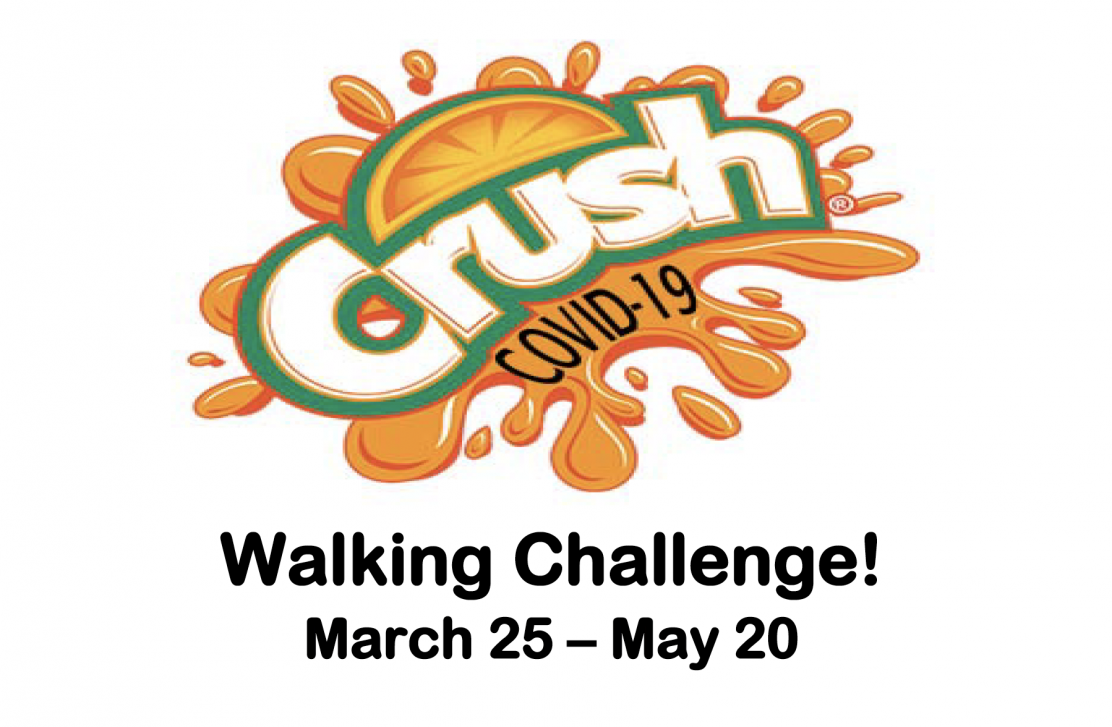 Walk 19 miles or more in 8 weeks.
Walking is a great way to increase strength, balance and energy levels. Walking outside is especially helpful with mood elevation. Note: 4 trips around the Great Lawn equals one mile.
To join the challenge, email or call Julie Hardison, Fitness Coordinator at jhardison@cedarsofchapelhill.com or 919-259-7922.
Report your weekly mileage to her each Friday and she will send progress updates every 2 weeks.
Please practice social distancing as this is an individual challenge.