New Tech for Older Adults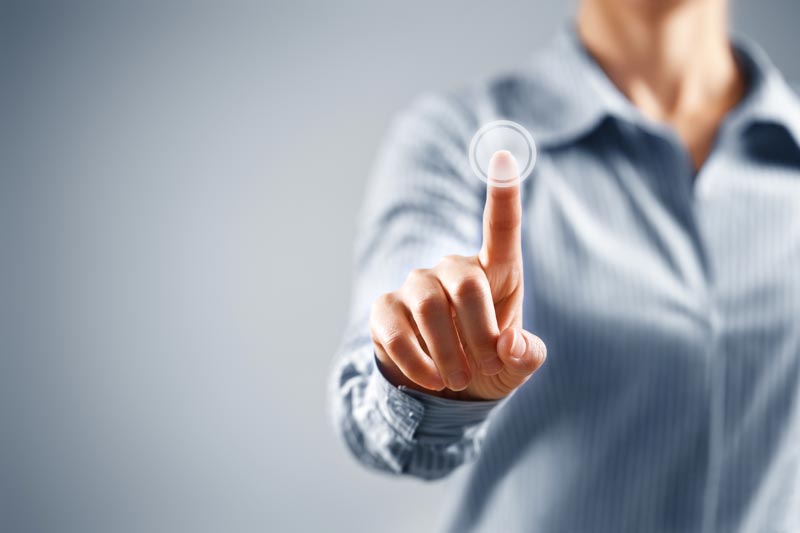 According to Barbara Shipley, SVP of brand integration at AARP:
"The 50+ audience is much more tech-savvy than many marketers give it credit for. Most people don't realize how multichannel and multidevice this audience is."
This statement is backed up by these statistics:
Voice search on smartphones and smart speakers has increased from 6.4 million in 2017 to 8.2 million users (up 28.6%) in 2018 within the boomer generation.
Over 90% of adults over 50 own a computer or laptop, 70% have a smartphone and over 40% own a tablet, according to a national study conducted in November of 2017. 
57% of baby boomers use tablets compared with only 35% of millennials, while about one-in-five (19%) report owning e-readers.
Over 30% of American baby boomers use wearable technology. (World Atlas)
Technology is used by every generation, though the extent of that usage varies significantly depending on age. Consequently, many technology developers have found that marketing products to specific age groups is a wise way to work. When it comes to technology for older adults, there is an increasing number of products designed, especially for their needs and interests.
Innovative Tech for Older Adults
Amazon Echo (Alexa)

– Let's face it, something is refreshing about being able to speak a command and have anything from the lights being turned on, to watching a show, or playing a particular song take place. For those truly into sci-fi, the Google Home system or the Amazon Echo is about as futuristic as one can hope. Also, with a reasonable price tag, they are perfect for making home life more manageable.

Alexa for Seniors: 21 Extremely Practical Ways Older Adults Can Use Amazon


Echo Devices

.
Rendever

– This is one of the latest products in virtual reality. The Rendever is designed especially for older adults and allows them to revisit places they have been, as well as "travel" to those places they have not. The wearable device helps keep its users connected to the world around them as it re-engages them with new environments. It can be used individually, with a group or with the addition of the Rendever VR camera to connect with another person at a different location.

For senior citizens, the future of VR lies in the past.
Omron HeartGuide

– A wearable blood pressure monitor you can wear as a wristwatch that delivers clinically validated accuracy. A digital platform can track and store heart health data to easily share with your doctor. Many companies don't have this feature because of concerns about regulatory approval. However, Omron has received FDA approval.

CES 2019: Omron HeartGuide blood pressure watch is for real

.
Libby, by OverDrive

– We all know we can download books to our devices, but now the local library is involved in a big way. To get started, all you need is a library card and to download a free app like

Libby

. Borrow and read thousands of free e-books, audiobooks and magazines from your library using your tablet or e-reader.



Enjoy e-books and audiobooks for free through your local public library

.
While there are many new products to choose from, some of the best tech advancements are those that benefit every generation. These innovations include voice recognition, touch screens and sensors – all designed to make the use of technology more straightforward and accessible to everyone.