Thinking of Retirement? Here Are 12 Reasons to Choose Chapel Hill, NC.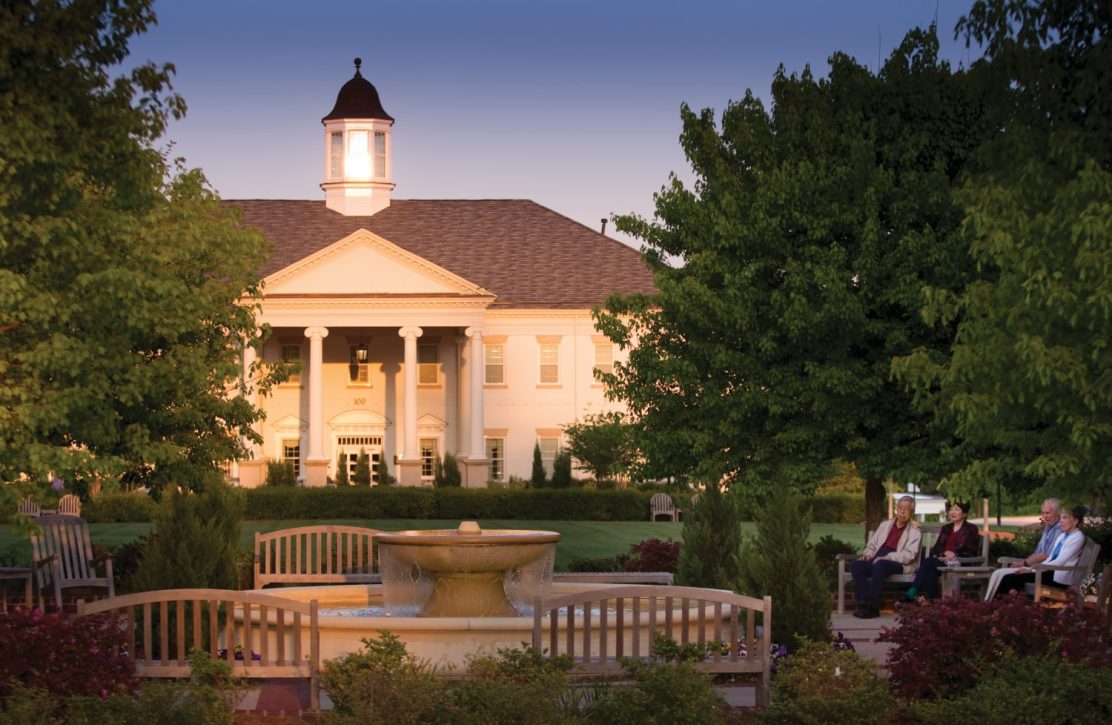 Chapel Hill, North Carolina, is a charming town with a lot to offer retirees. From its warm climate and stunning scenery to its world-class amenities and friendly community, Chapel Hill is a town that provides a comfortable and fulfilling retirement experience.
Here are 12 reasons why Chapel Hill may be the right fit for you:
Warm Climate: With its temperate climate, Chapel Hill offers retirees a comfortable place to live and play year-round.
Beautiful Scenery: Surrounded by rolling hills, lush forests and a scenic coastline, Chapel Hill provides a picturesque backdrop for your retirement years.
World-class Medical Care: With the University of North Carolina Medical Center in Chapel Hill, retirees can access top-notch health care close to home.
Active Lifestyle: Chapel Hill has a thriving community with recreational opportunities, such as hiking and biking trails, golf courses and tennis courts.
Cultural Attractions: Chapel Hill is a cultural hub with museums, theaters, art galleries and a thriving music and arts community.
Excellent Dining: Chapel Hill offers a variety of dining options, from casual cafes to upscale restaurants, catering to a range of tastes and budgets.
Affordable Cost of Living: Compared to other major cities, Chapel Hill has a lower cost of living, making it an affordable option for retirees.
Stable Housing Market: Chapel Hill's housing market is relatively stable, with various housing options available, from historic homes to new construction.
High-quality Education: With the University of North Carolina in Chapel Hill, retirees have access to many educational opportunities.
Strong Sense of Community: Chapel Hill is known for its friendly and welcoming community, making it a comfortable place for retirees to call home.
Access to Nearby Cities: Although Chapel Hill is a smaller town, it is within driving distance to cities like Raleigh and Durham, offering easy access to urban amenities.
Sports Culture: Chapel Hill is home to the University of North Carolina Tar Heels and has a thriving sports culture, making it an excellent fit for sports fans.
Chapel Hill offers a warm climate, beautiful scenery and a strong sense of community, making it a top choice for retirees. However, it may not be the right fit for everyone. Before deciding, it is essential to research different retirement destinations to find the one that best meets your needs.
If you want to learn more, visit us and see what makes our Chapel Hill retirement community special. Our team would love to show you around and answer any questions you may have.